Join the fastest growing Canadian healthcare services provider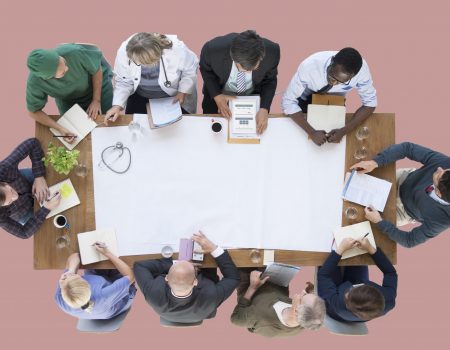 We love our team at SRx Health Solutions. Are you committed to improving the wellness of Canadians and driving the best possible outcomes in the healthcare industry? Apply today!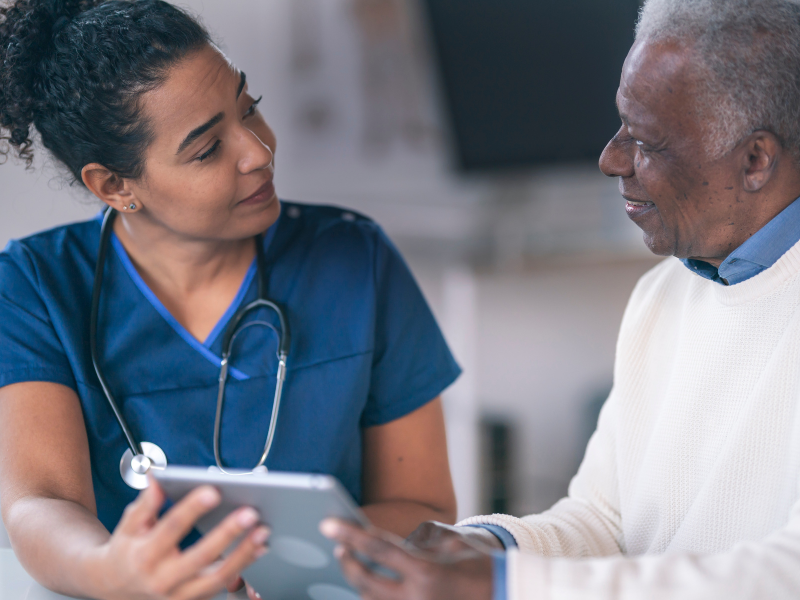 Biologics are effective—until they aren't. Here's what you need to know to take the next steps.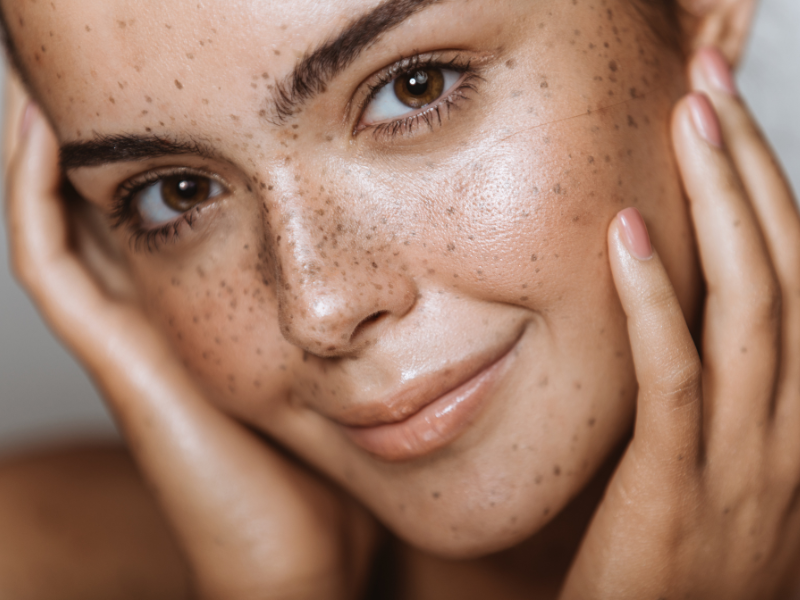 A guide to skin barrier health and how to maintain it.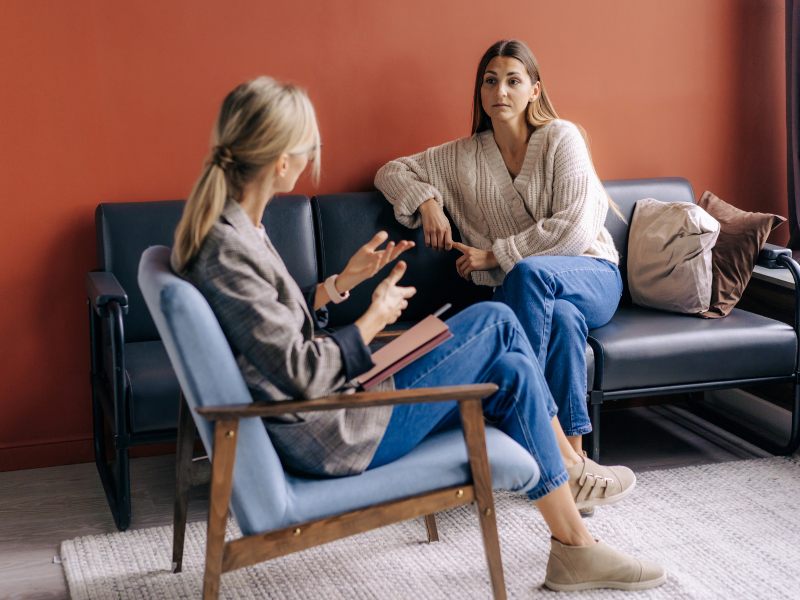 An introduction to a life-changing treatment for anxiety, PTSD, and more