Join the fastest growing Canadian healthcare services provider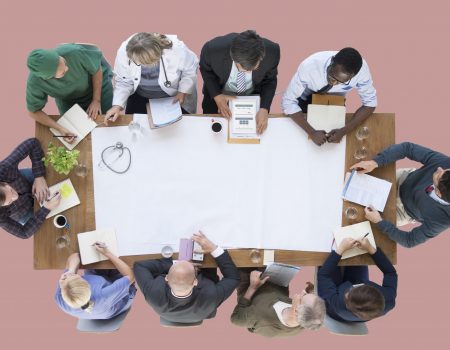 We love our team at SRx Health Solutions. Are you committed to improving the wellness of Canadians and driving the best possible outcomes in the healthcare industry? Apply today!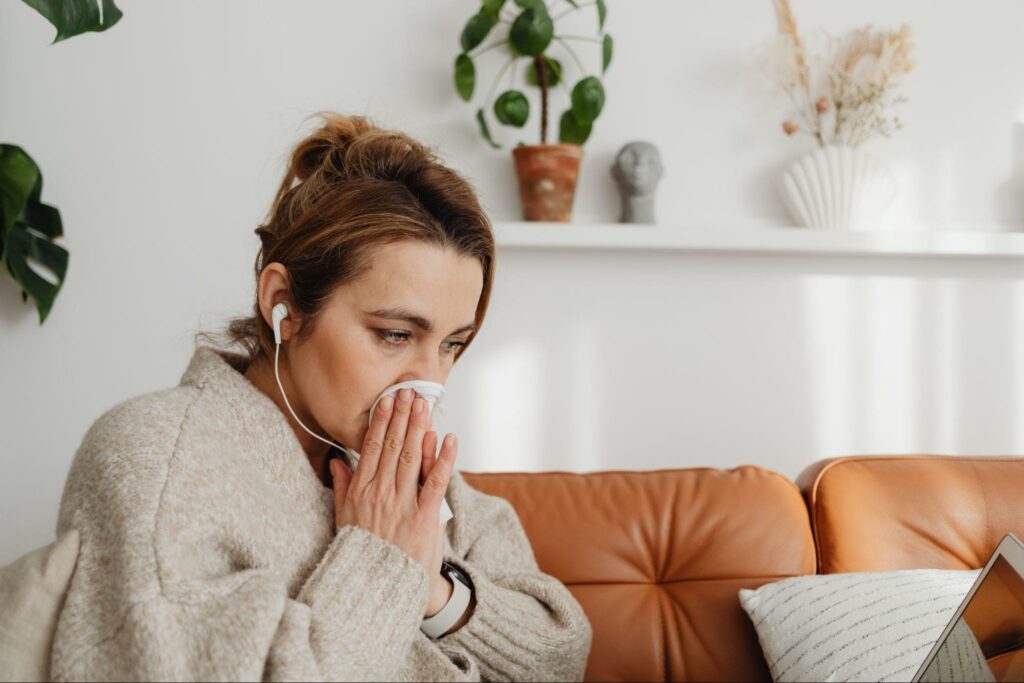 Find out why your nose is stuffy and what you can do about it.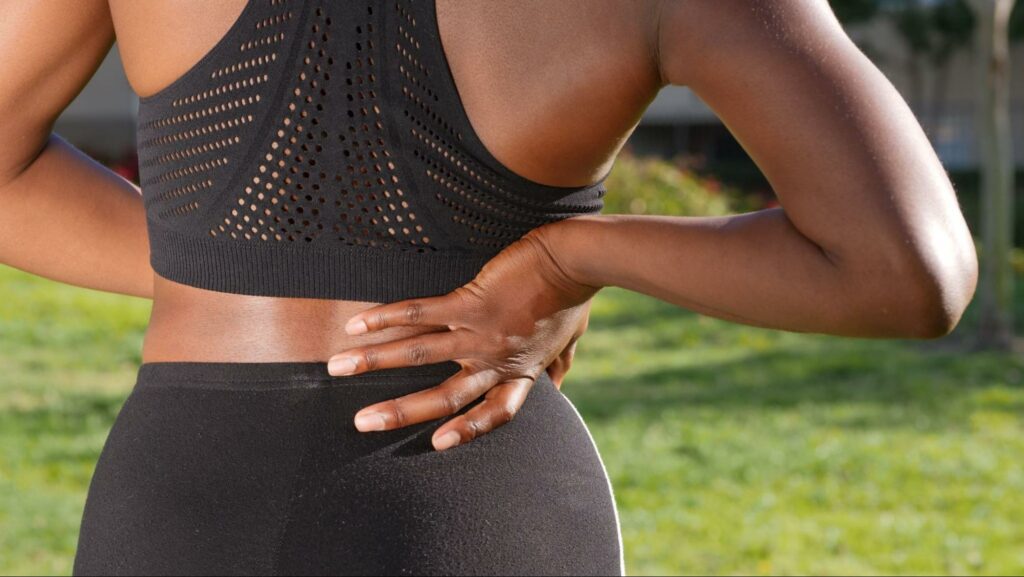 Ankylosing spondylitis can cause back pain that gets worse and worse. Find out about this condition.
It might feel like a deep pimple, but it could be a chronic condition. Find out what you need to know.