Consulting & Regulatory Services
Stay ahead of the curve and navigate the Canadian healthcare landscape with ease
SRx's consulting group have a deep understanding of Canadian payers and providers, as well as the mounting pressures that advanced technology has in redefining the healthcare landscape. Simply put, we understand the need to be ahead-of-the-curve.
Our agile approach to complex challenges facing the industry has helped healthcare and pharmaceutical organizations modernize the way they do business, all the while maintaining focus on patients and enhancing patient care. We help both new and existing manufacturers in Canada to develop strategies that best meet their products' needs and set them up for continued success in the future.
Our consulting services include:
Working with Payers/Market Access
Evolving customer expectations and ever-changing regulatory environments have created challenges and opportunities for payers.
Working with Health Canada
Bringing a drug to the Canadian market can be a challenging venture given the meticulous steps that must be followed in order to get through the Drug Establishment License submission and approval process.
Technology and data are driving healthcare transformation but the mere collection of this information is simply not enough. Our team of specialists are able to find actionable insights from real world evidence which can be applied to improve patient health outcomes.
Through our owning-share of TDDA, SRx Clinical Trials are able to provide world class clinical support. TDDA has been functioning for over 20 years within the healthcare space and has completed over 200 studies for specialty medications.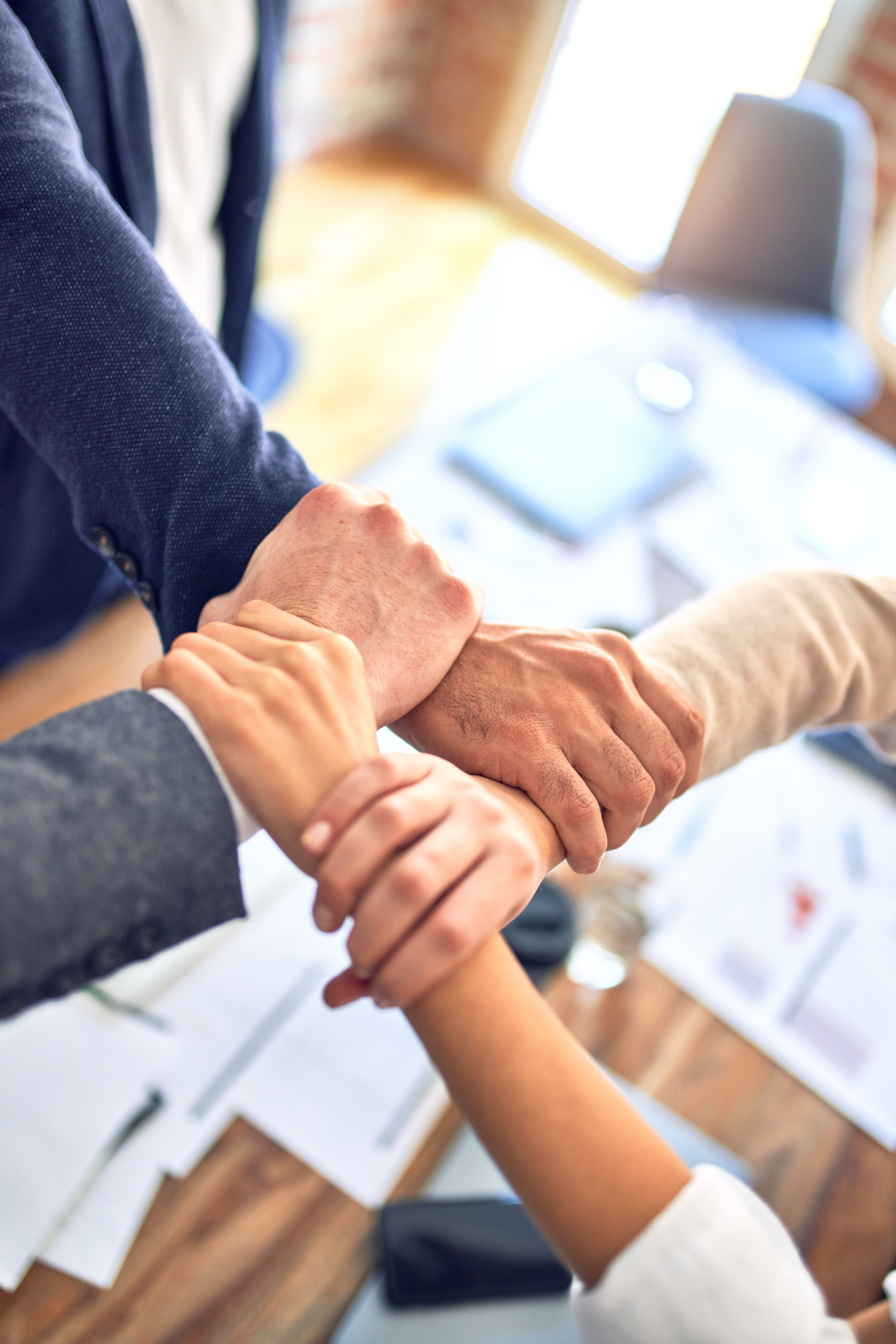 With our regulatory team you can be sure that we will:
Our team is always ready and available to assist with any consulting and regulatory needs you may have. We have extensive experience within the Canadian healthcare space and will do whatever we can to meet your needs.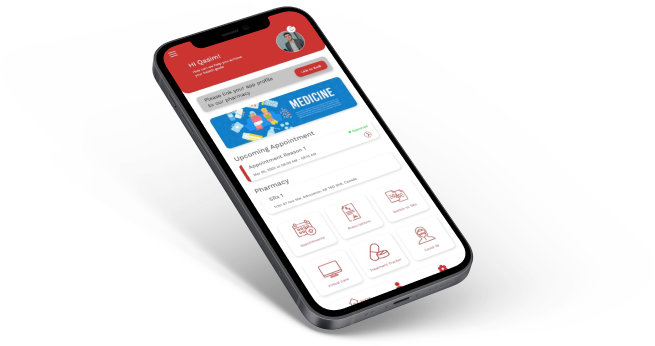 Take control of your health from your mobile device.
Consult with a pharmacist from the comfort of home
Upload, track, refill, and transfer prescriptions with ease
Medication tracker and treatment reminders
Free, fast medication delivery right to your door