SRx is committed to maintaining a high level of ethics and a positive environmental impact
SRx Health Solutions conducts all of its business with a lens on both its ethical and environmental impact. We are committed to upholding high standards within the Canadian pharmaceutical landscape and operate ethically and compliantly with the IMC code of conduct.
SRx is also proud to adhere to the principles of the European Foundation for Quality Management. We review our environmental and quality impact annually. Not only do we strive to help keep all employees acting ethically, but we promote ethical practices with our partners.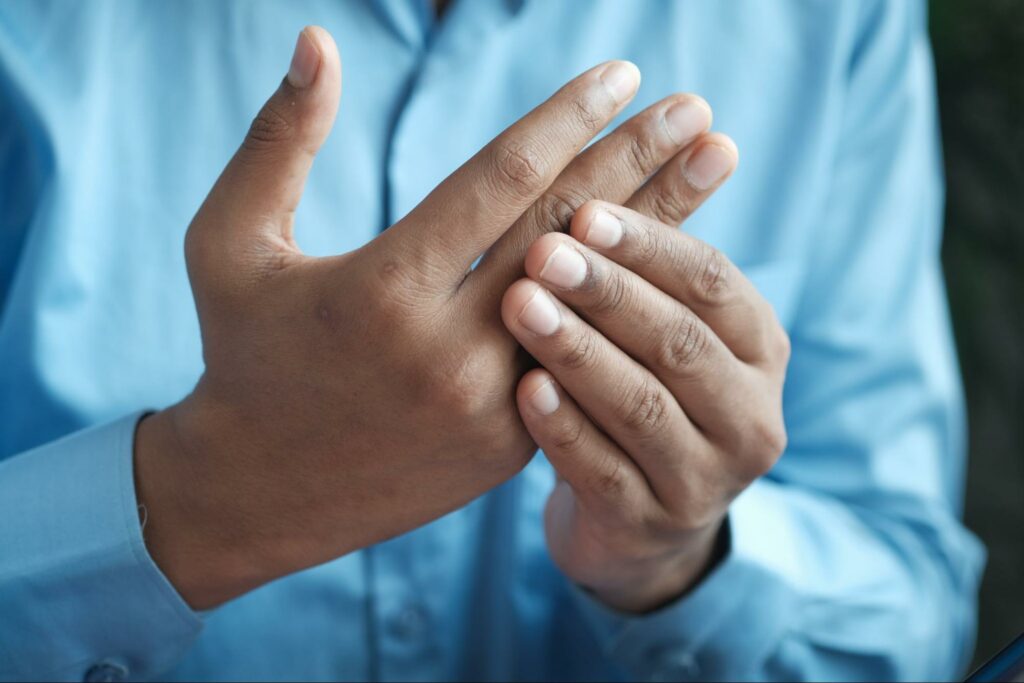 Discover what rheumatoid arthritis is and what you can do to empower your health.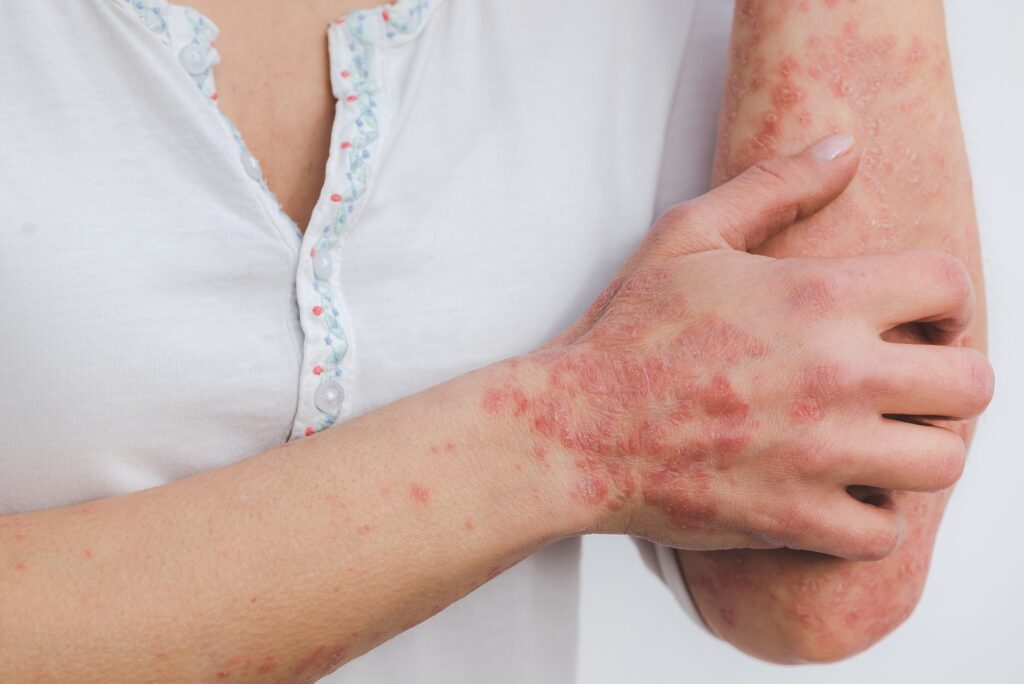 The ultimate guide to plaque psoriasis and how to treat it.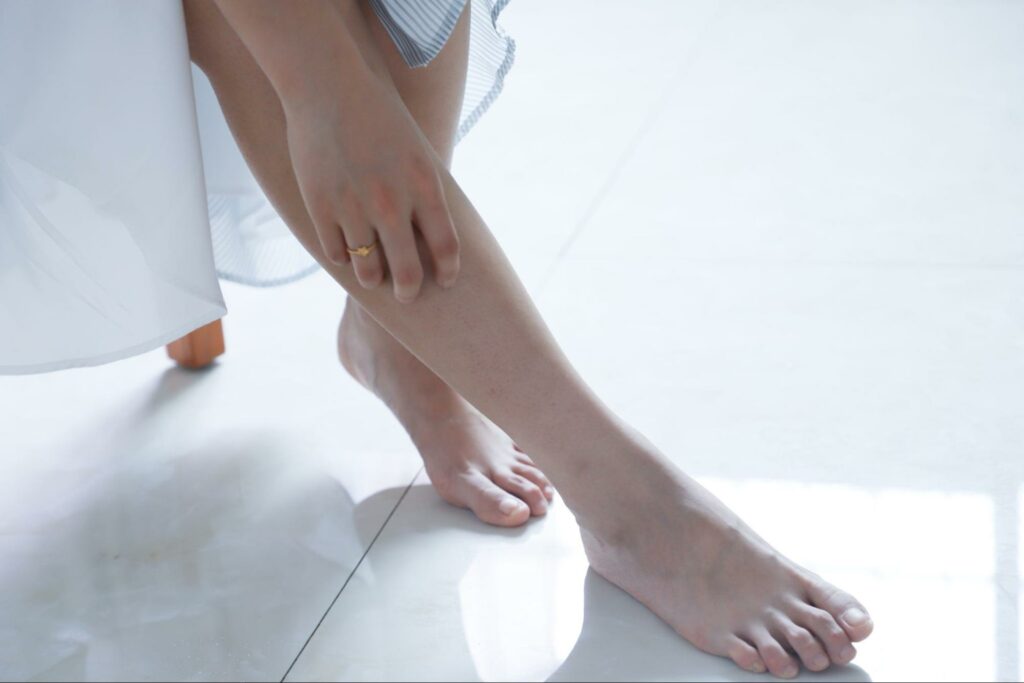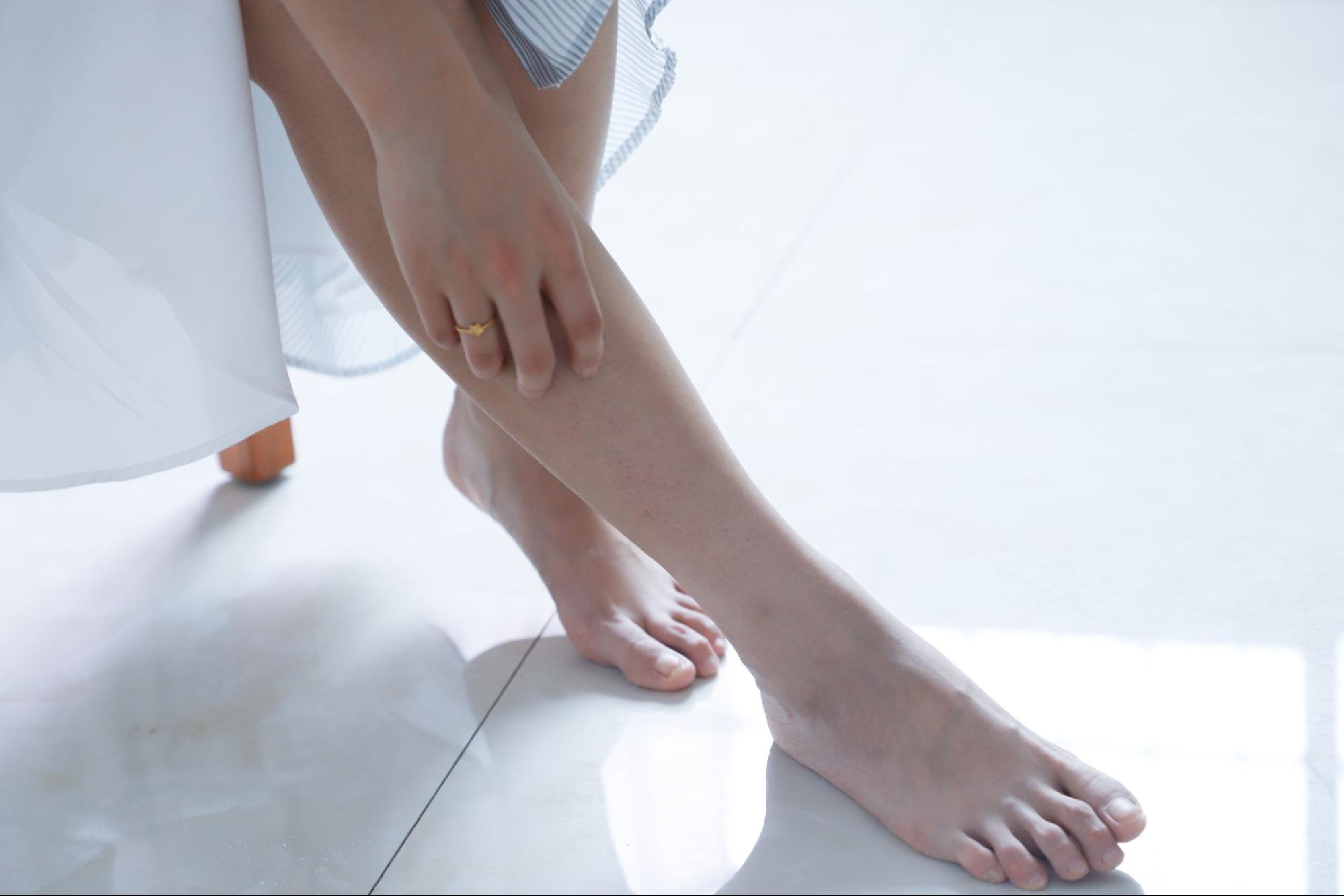 Types, symptoms, causes, treatments, and everything you need to know.