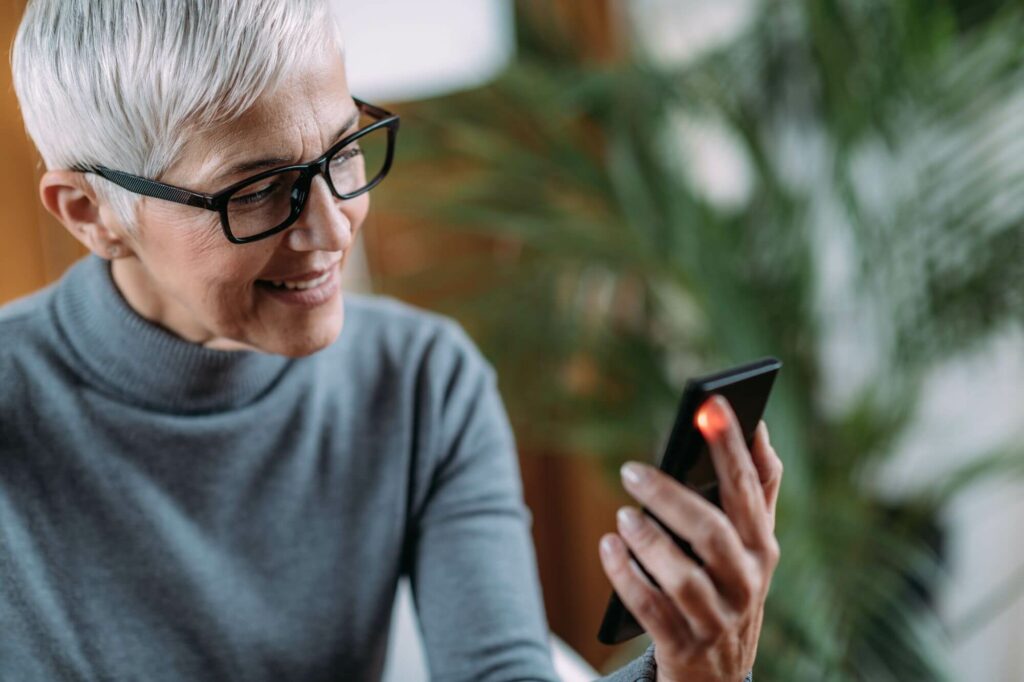 You no longer have to wait days or weeks to address your health needs.
Pharmacists in Ontario can now assess and prescribe for a range of health conditions.
Skin Conditions | UTIs | Eye Infections | Dysmenorrhea | Insect and Tick Bites | Hives | Cold Sores | Allergies | Acid Reflux | Impetigo | Sprains and Strains | Oral thrush … and more!
Get access to convenient care virtually or in-person today.
Skip the wait at the walk-in clinic or your doctor's office and speak to an SRx pharmacist at your convenience.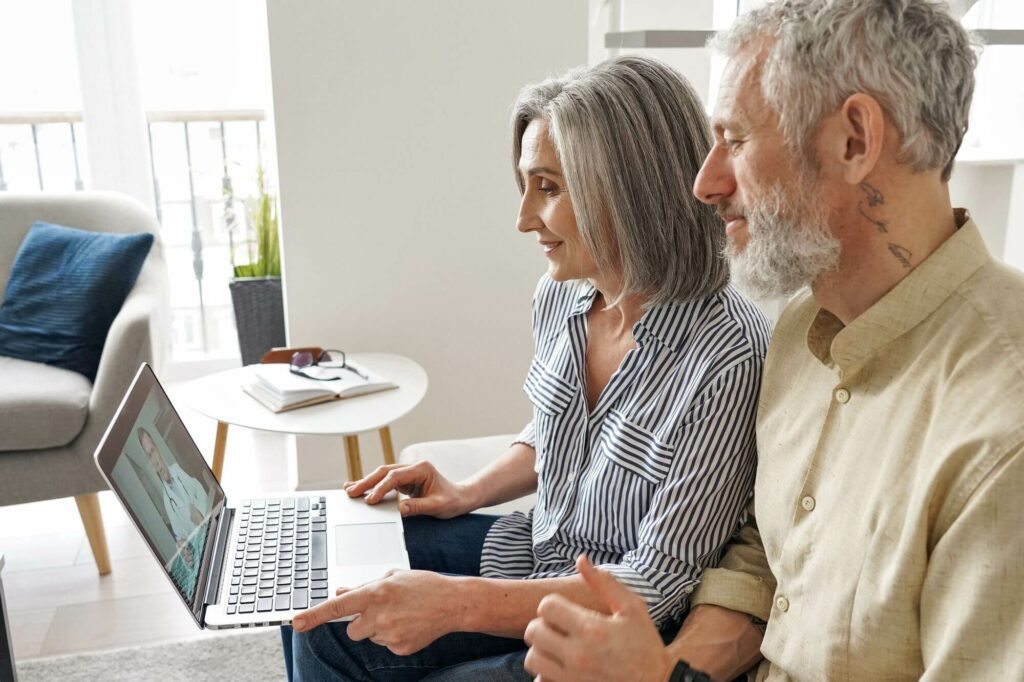 Delivering the healthcare you deserve.
From our specialty pharmacy services to health clinics, precision medicine and more, we are proud to support Canadians with convenient, comprehensive, personalized healthcare solutions.
Take control of your health with SRx.
Dedicated to improving your wellness.
Get an assessment and prescription for minor ailments, discuss your treatment plan, get comprehensive care and complex chronic illness support, conduct a full med review, or discuss over-the-counter medications — hassle-free and without leaving home, if preferred. From complex illnesses to a regular prescription, we've got your back.
Precision Medicine — care tailored to your DNA.
When it comes to medications, one size does not fit all. Let us help you and your provider take the guesswork out of prescribing with this simple, at-home, DNA test via cheek swab.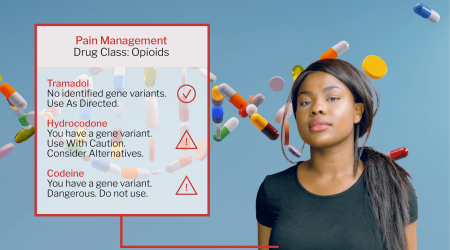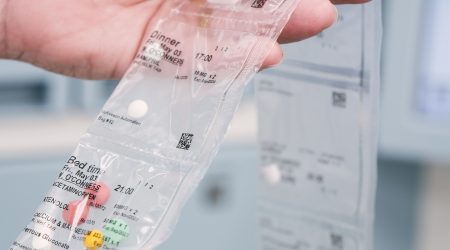 We sort your pills into organized packets making it easy to keep track of your medications.
One of the biggest problems for folks who take several pills a day is determining whether the medication was taken or not. Though it seems like a minor inconvenience, taking medication irregularly reduces the effectiveness and thus affects your overall health.
We take the hassle out of getting your medication.
We offer free, contactless delivery as fast as the same day. Taking a temperature-sensitive specialty medication? No problem, we support the safe and speedy delivery of cold-chain medications.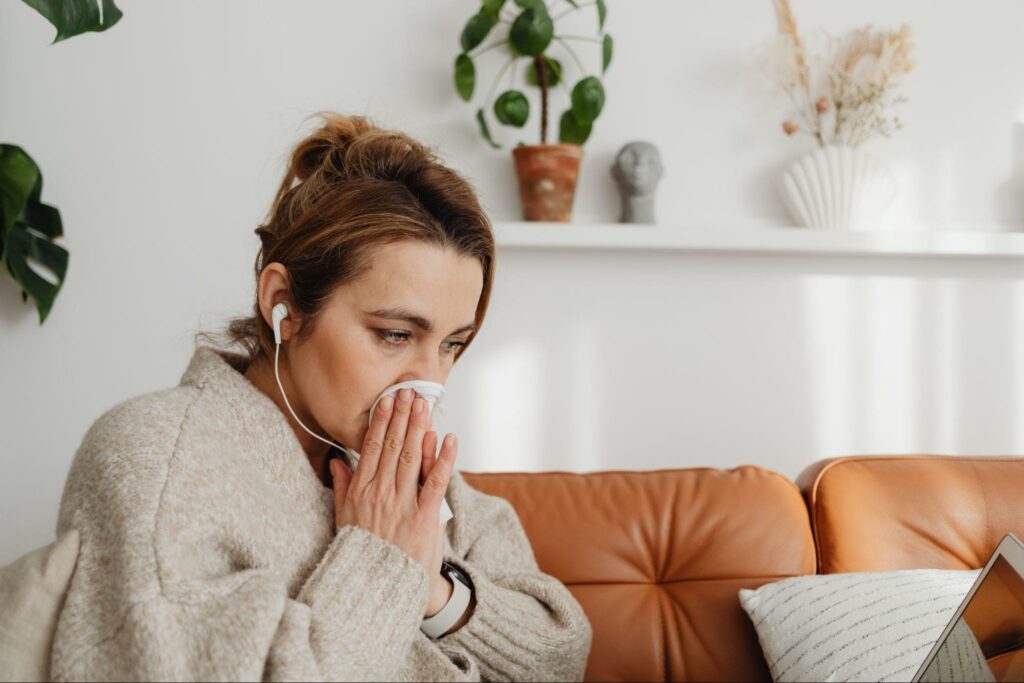 Find out why your nose is stuffy and what you can do about it.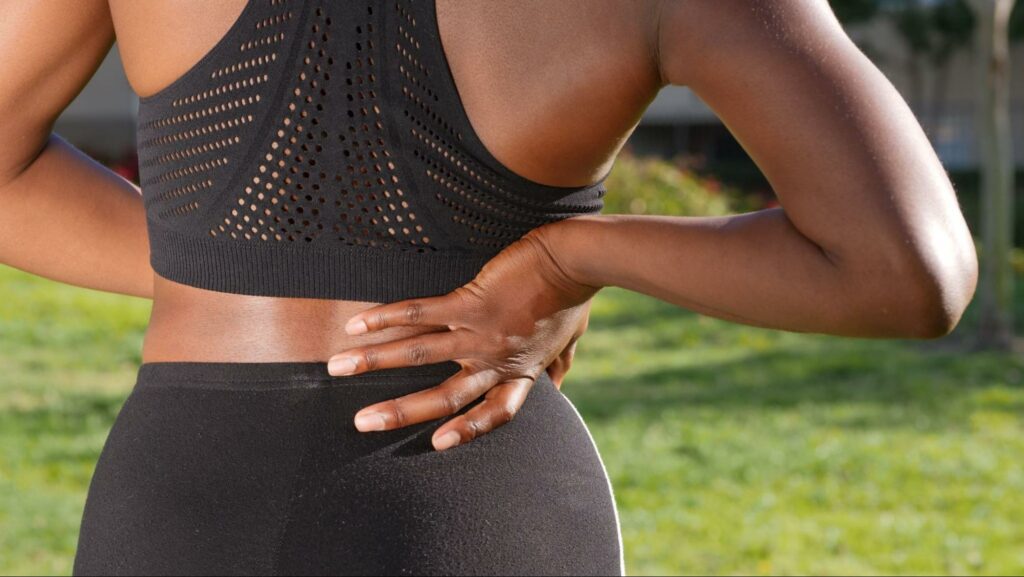 Ankylosing spondylitis can cause back pain that gets worse and worse. Find out about this condition.
It might feel like a deep pimple, but it could be a chronic condition. Find out what you need to know.
Sign up to discover new ways to optimize your health, feel incredible and live longer