Adesh Vora is the founder, President and CEO of SRx Health Solutions. Adesh graduated in 2000 with a Doctor of Pharmacy graduate degree from the University of Illinois, and is currently working on Executive Education at Harvard Business School and the Massachusetts Institute of Technology Sloan School of Management. Adesh brings 20 years of pharmacy and healthcare experience to SRx. He is passionate about the Canadian healthcare system and wholeheartedly believes all Canadians should have equal access to modern healthcare, including the newest medicines. Adesh is process driven and has the technical knowledge to deliver on set mandates through innovative processes driven through technology.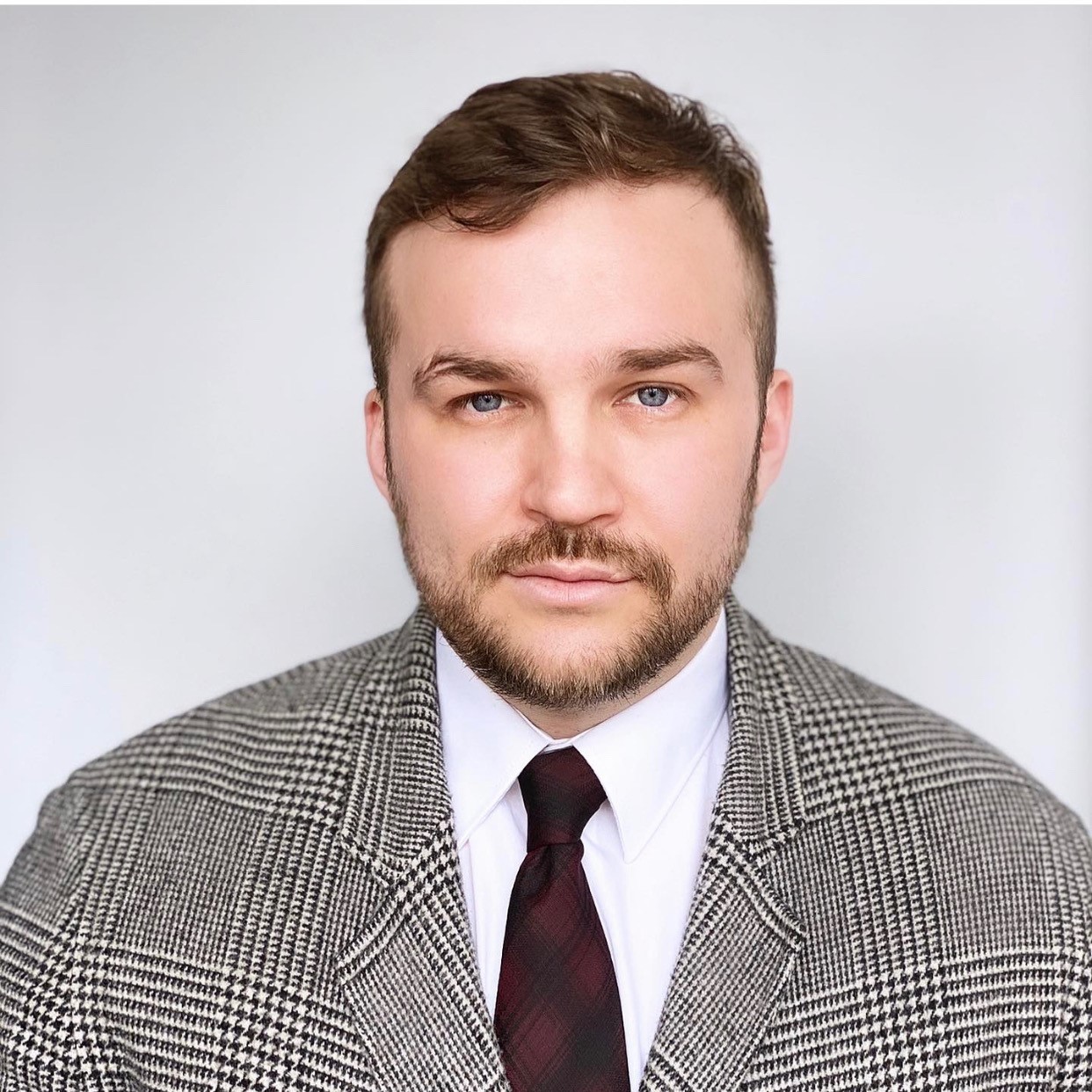 Brock Clancy, L.S.S.M.B.B.
VICE PRESIDENT, PATIENT SERVICES AND OPERATIONS
Brock Clancy was appointed the Vice President, Patient Services and Operations of SRx Health Solutions in December of 2019.  In this role, Brock has the responsibility of overseeing the entire portfolio of SRx's service offerings. He brings over 10 years of leadership in the retail and healthcare spaces in Canada and has expert knowledge of patient support programs, sales, pharmacy, distribution, healthcare technology, nursing, and clinical operations.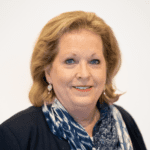 DIRECTOR, NURSING OPERATIONS
Kathy's nursing career began as a staff nurse at Toronto General Hospital on the GI Medical Unit which then saw her move into roles as a Clinical Educator, with the VIRCAN clinics out of Toronto General Hospital, and in clinical trial research.  Kathy is also the Manager of Omega Specialty Nurses (OSN), a Not For Profit Agency that employs nurses and allied health professionals. Kathy brings with her a wealth of knowledge as both a nurse and nursing manager and plays a central role in the daily operations of the SRx clinic network.  Kathy is passionate about patient care and is driven to do whatever is possible to benefit her patients.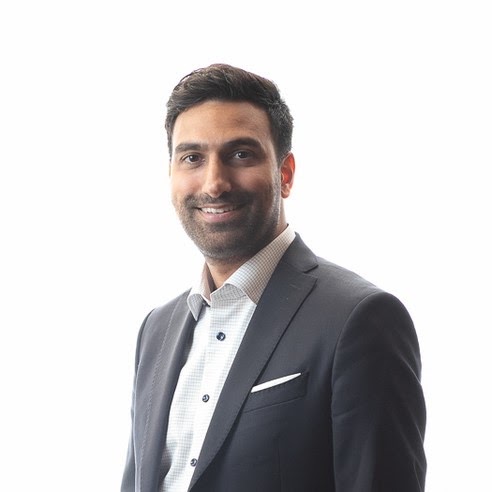 Bikram Nahal, BSc Phm., RPh
VICE-PRESIDENT, DISTRIBUTION AND WHOLESALE
Bikram graduated as a pharmacist from the University of Toronto in 2009 and began ConnectRx, our Health Canada Licensed Pharmacenutical Wholesaler and Distributor, in 2015.  Bikram has a vision that any pharmacy, clinic, or hospital in Canada should have reliable and timely access to medications, guided by ConnectRx's excellence in supply chain management, quality controls, ambient and cold chain transportation, and great customer service that is tailored to work closely and ethically with each and every customer.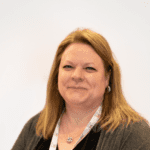 DIRECTOR, CLINICAL OPERATIONS
Monica was appointed as SRx's Director of Clinical Operations in June 2021. Monica kicked off her nursing career as an emergency and ICU critical care nurse at St Albert Community Hospital. After 5 years in this fast-paced and high-pressure clinical setting, she decided to pursue her passion in gastroenterology and obtained a CNA GI Certification. This led to 12 years of therapeutic intervention endoscopy nursing at various tertiary hospitals throughout Edmonton, AB. During this time, Monica also maintained skills in Intravenous Therapy, including infusions such as Biologics, Iron, IVIG and Blood transfusions. Monica is enthusiastic about creating new opportunities and growth in patient care and well-being.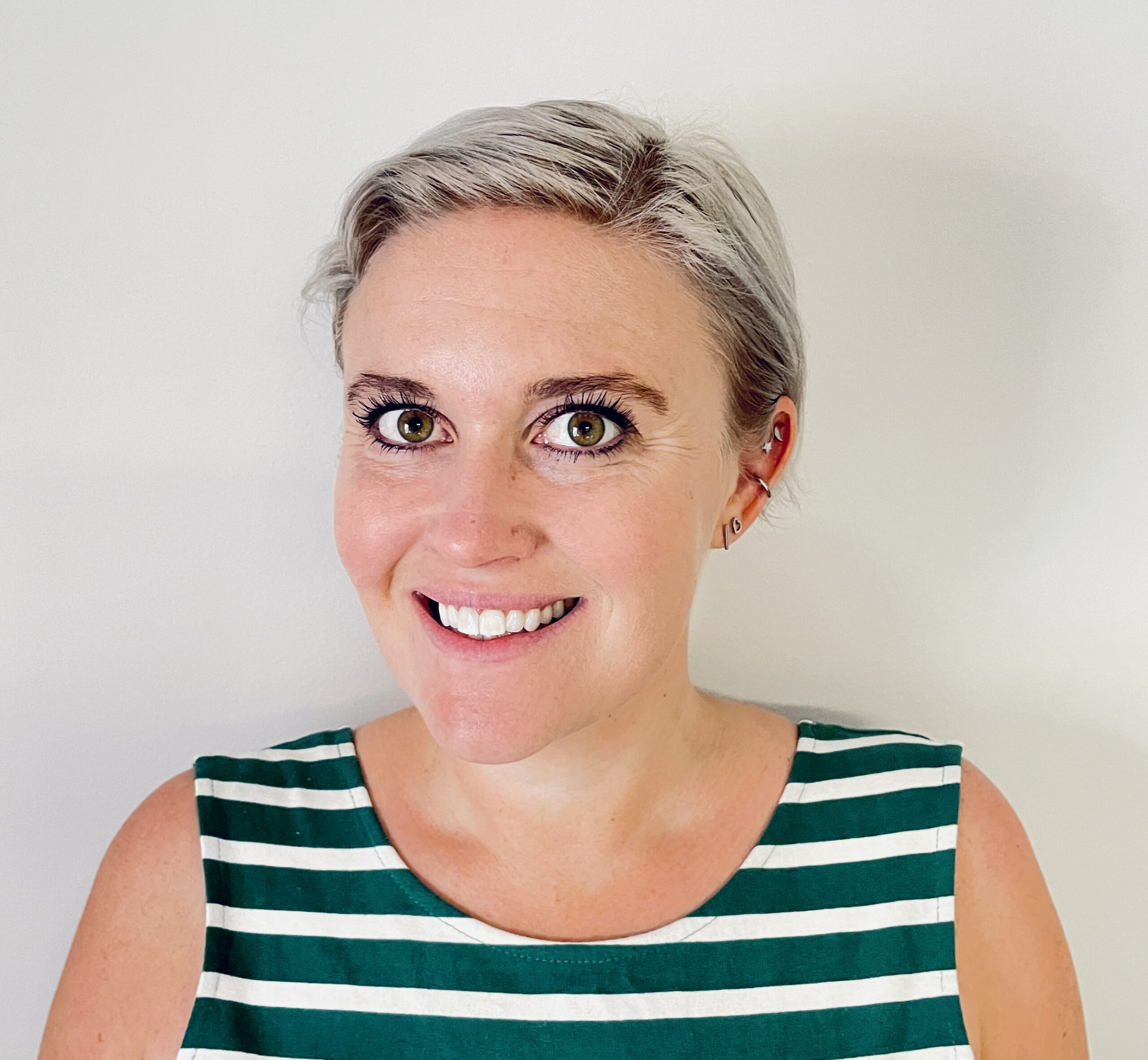 DIRECTOR, STRATEGIC COMMUNICATIONS
Stephanie holds a master's degree in Public Relations and Management from McGill University and joined SRx Health Solutions as Director of Strategic Communications in January 2021, bringing with her over 10 years of experience in the field. An ardent communicator and avid writer, Stephanie assumes the crucial responsibility of creating, structuring and harmonizing SRx's voice, both internally and with regards to strategic business development. Stephanie pledges to help identify and sustain key partnerships and collaborations that will further support SRx in its mission to revolutionize healthcare for Canadians, ensure an exceptional patient experience, and optimize patient treatment outcomes.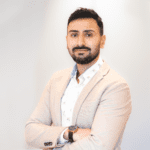 VICE-PRESIDENT, PHARMACY OPERATIONS
Shekhar received his Doctorate of Pharmacy from University of Waterloo and joined SRx Health Solutions in 2016. He was appointed VP of Pharmacy Services at SRx Health Solutions in 2020 and has a vision of creating innovative pharmacy processes that allow patients with seamless access to specialty medications. Shekhar believes that specialty pharmacies play a crucial role in filling the gaps in the Canadian healthcare system. His goal is to equip the SRx Pharmacy team with resources to provide exceptional service to patients and prescribers.
SENIOR DIRECTOR, PARTNERSHIPS AND STRATEGIC GROWTH
Shyam Maini joined SRX Health Solutions in January 2022 as Senior Director, Partnerships and Strategic Growth, with a focus on fostering partnerships with pharmaceutical manufacturers to deliver the highest level of care for patients. Shyam has spent his entire career building expertise in the world of Patient Support Programs, with roles both at Pharma companies and with Patient Support Program vendors, working within multiple therapeutic areas including dermatology, GI, oncology, respirology, and more. Over the past 5 years, Shyam has overseen program launches for 5 biologic products in a variety of roles. Most recently, Shyam successfully established and launched the PSP division at a specialty pharmaceutical company for their new biologic product.
DIRECTOR OF STRATEGIC PARTNERSHIPS
Chloe has been with SRx since September of 2018. Since then, she has managed business development and client relations across Canada, and was most recently appointed Director of Strategic Partnerships in November of 2021. Chloe manages SRx's business development team, and works to build, strengthen, and maintain relationships and partnerships across Canada. She strives to bring the best care and support possible to clinicians, clinics, and patients throughout every corner of the country.
Dave Sohi has twenty years experience in accounting and finance. His journey began in audit and tax at an accounting firm. From there, he transitioned into an advisory role where he was involved in Valuations and M&A. He went on to open his own accounting/consulting shop, which he ran successfully until he was sought out as CFO. As CFO, Dave supported an IPO. Dave is passionate about numbers and growing bottom lines, and is committed to driving SRx towards success.