When it comes to medications, one size does not fit all.
Let us help you and your provider take the guesswork out of prescribing.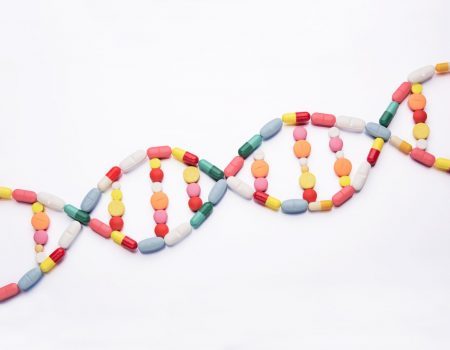 What is Pharmacogenomics?
Our DNA makes us unique. It serves as a manual for our body which contains instructions in the form of genes. Our cells read and interpret these instructions and decide the colour of our hair, our eyes, our height and much more. Different people can have different versions of the same gene, and pharmacogenomics is the study of how these genes affect a person's respond to specific medications.
Talk about our test (how many meds?)
What is included in the SRx Precision Medicine Package:
Frequently Asked Questions