Delivering diagnostic assessments and reliable tests to help improve the wellness of Canadians
In July 2022, SRx acquired laboratory assets from GenxYs Health Care System. This is just the first step in expanding our SRx Diagnostics division as we strive to drive innovative programs in precision medicine and testing services.
The benefits of using genetic testing to facilitate personalized healthcare are well documented.
The use of genetic and genomic testing gives healthcare providers additional tools to properly, efficiently, and effectively treat patients. Clinical studies have found that personalized treatment plans guided by genetic testing lead to significantly fewer reports of adverse drug reactions, reductions in the instances of re-hospitalization of patients in long-term care facilities post-discharge, as well as cost savings to the healthcare system overall.
We offer a range of genetic testing services across a variety of specialized areas
Modern medications save millions of lives a year. Yet a single medication may work for some and not for others. Or it might cause severe side effects. With our vendor partner Thermo Fisher we are combining the power of the QuantStudio 12K Flex Real-time PCR System with qualified TaqMan genotyping assays to make pharmacogenomic testing easily accessible in Canada.
One-size-fits-all nutrition recommendations are inefficient and often ineffective. Meanwhile, DNA-based nutrition recommendations result in greater dietary improvements than general advice. Coming soon to SRx – personalized nutrition. A simple genetic test to determine the interplay between genes and nutrition in order to pinpoint the ideal diet for an individual.
Full genome and DNA testing
Full genome and DNA testing can identify and help prevent genetic or potentially chronic diseases. Coming soon to SRx – precision health. We will be able to determine if an individuals have a genetic condition long before symptoms occur, determine the likelihood of passing conditions down during pregnancy, and guide cancer prevention or treatment plans.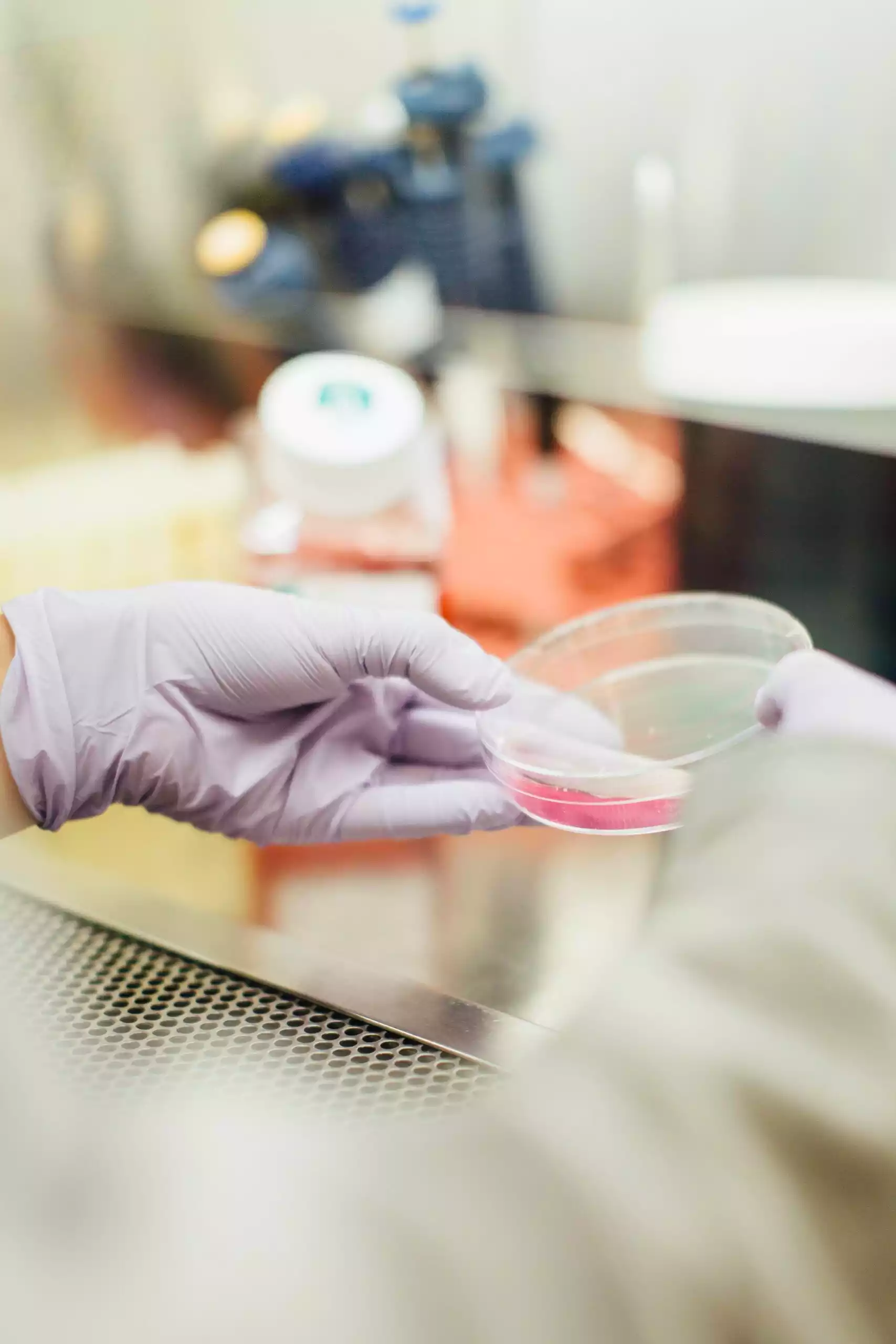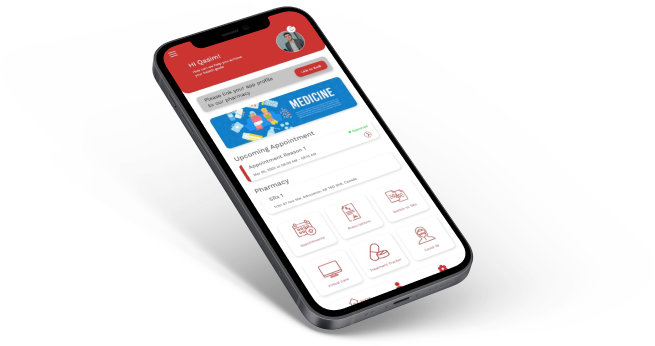 Take control of your health from your mobile device.
Consult with a pharmacist from the comfort of home
Upload, track, refill, and transfer prescriptions with ease
Medication tracker and treatment reminders
Free, fast medication delivery right to your door