Because Canadians deserve better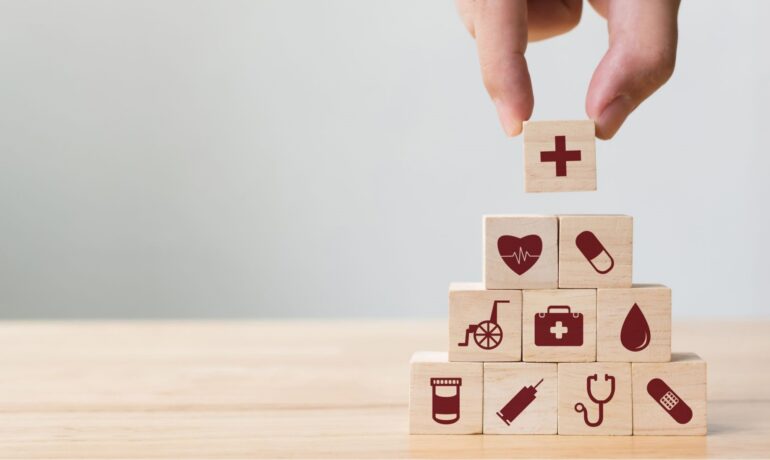 Making healthcare simple —
because Canadians deserve better
We offer integrated solutions to improve the wellness of Canadians
From minor ailments and everyday prescriptions to complex disease support, better health starts with SRx.

We have your drug infusion therapy needs covered — from biologics all the way to iron and even injectable training.
Healthcare made simple. Take control of your health from the comfort of home with SRx.
A non-invasive test to discover what treatments will work best for YOU. Tailored healthcare so that you get better faster.
Prescriptions delivered right to your door — for FREE.