Because Canadians deserve better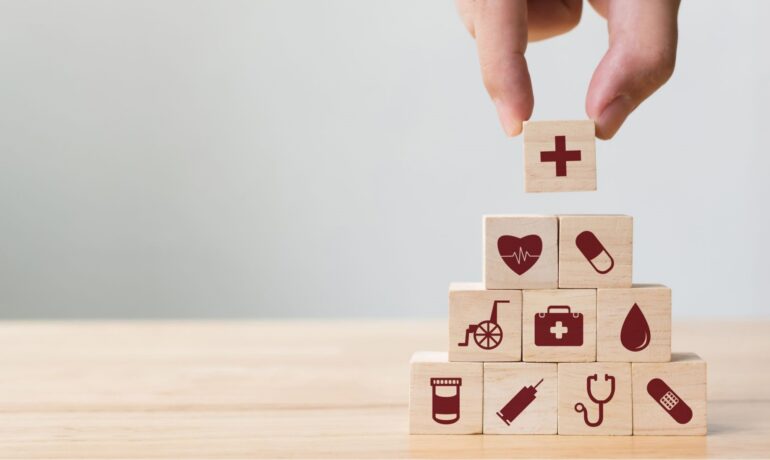 Making healthcare simple —
because Canadians deserve better
We offer integrated solutions to improve the wellness of Canadians

From minor ailments and everyday prescriptions to complex disease support, better health starts with SRx.

We have your drug infusion therapy needs covered — from biologics all the way to iron and even injectable training.

Healthcare made simple. Take control of your health from the comfort of home with SRx.

A non-invasive test to discover what treatments will work best for YOU. Tailored healthcare so that you get better faster.

Prescriptions delivered right to your door — for FREE.

Book your pre-departure COVID test today — including virtual rapid antigen testing.
Helping you achieve your health goals.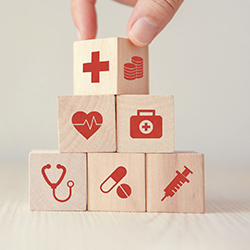 Full service support and innovative technological solutions that optimize treatment outcomes.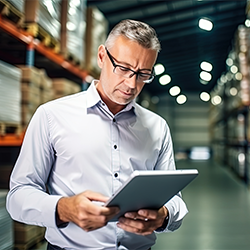 Safe and timely product distribution for hospitals, pharmacies, and manufacturers.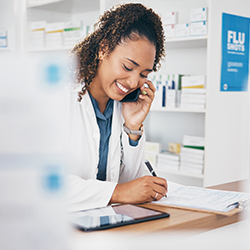 Comprehensive care that expedites commercialization and enhances outcomes.
The SRx team sincerely thanks our sponsors for their generous support of the 2023 SRx Leadership Conference

*The above word marks and logos are registered trademarks of the respective sponsors.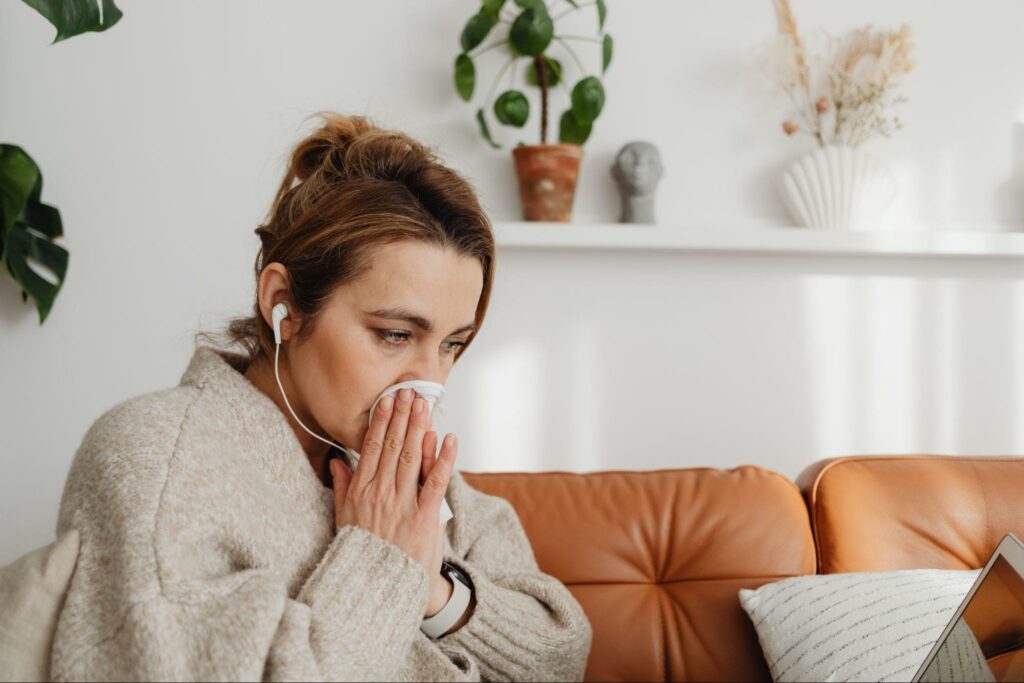 Find out why your nose is stuffy and what you can do about it.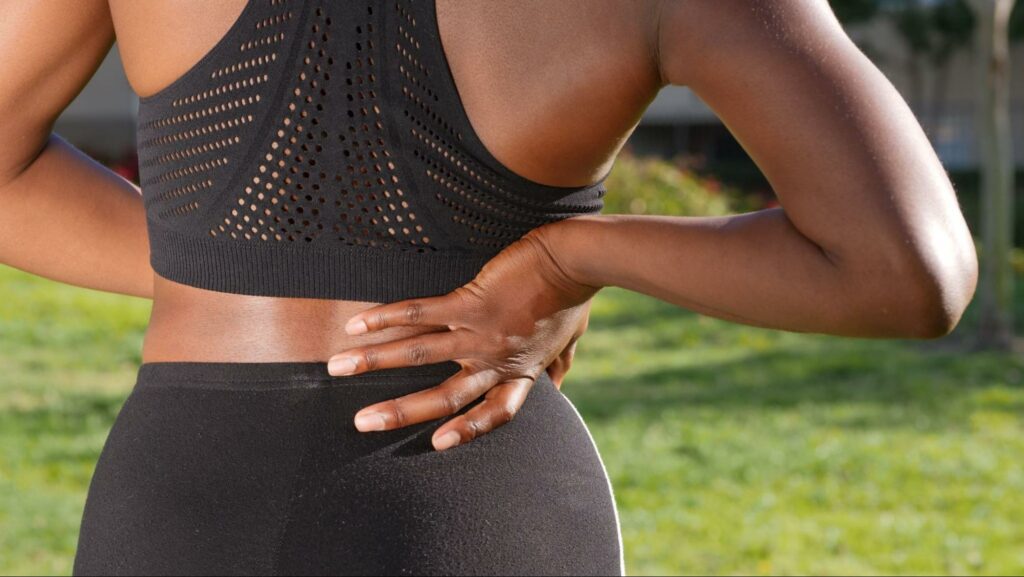 Ankylosing spondylitis can cause back pain that gets worse and worse. Find out about this condition.
It might feel like a deep pimple, but it could be a chronic condition. Find out what you need to know.